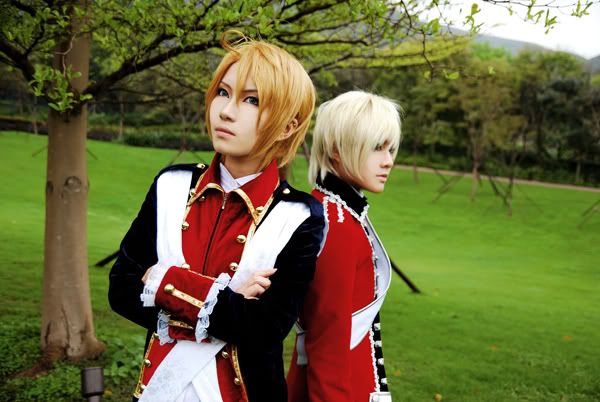 What you mean is, you're not coming home with me anymore?
你的意思是,再不愿跟我回家?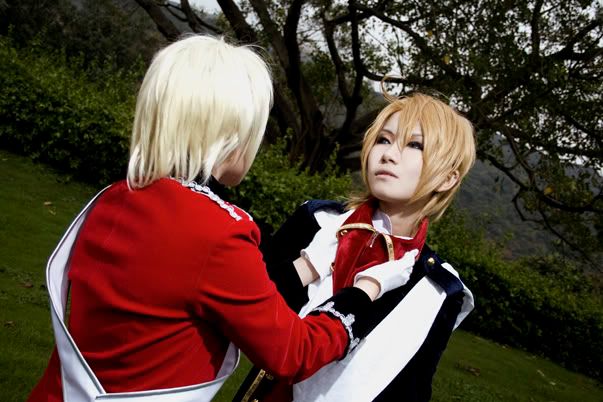 Do you have any idea what you're doing?
你真的知道自己在做什么吗?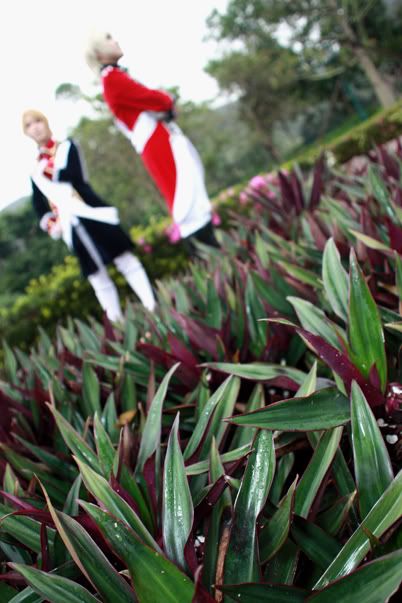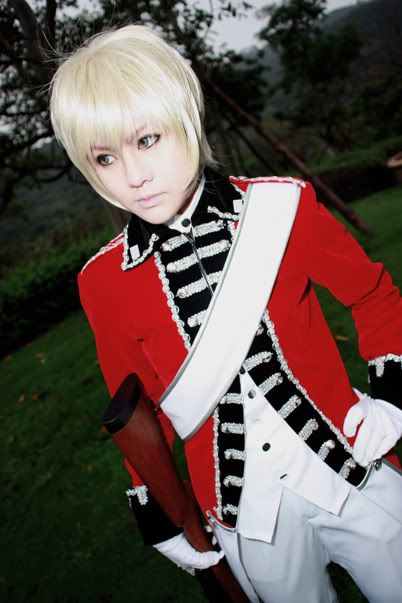 I though I can let go at the beginning…
当初我以为我可以的……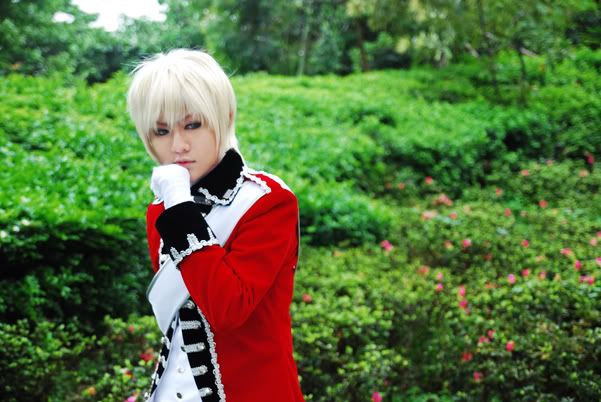 It had seemed so easy to just let you leave without a trace……then get my heart back and that's all.
明明就是那么易如翻掌的事……放手,然后从你身边退下来,再把心收回来……谨是如此……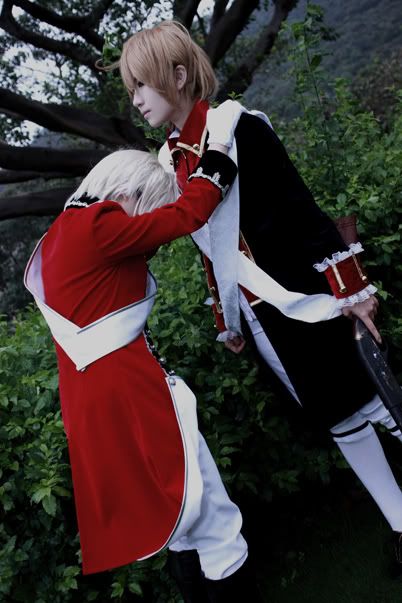 But why… is it so difficult to do something that simple? I don't, I can't understand…
但为何这么简单的事情……做起来……却如此困难……为什么……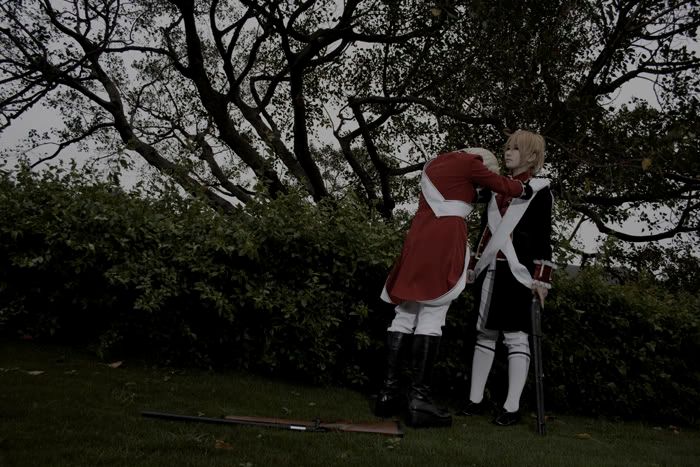 When you give your heart to somebody, there is no turning back. Your every move, your every smile make my heart ache and my tears start falling.
原来一把心交了出去,便不是挥之而去的事。你的一颦一笑,牵动着自己一哭一恸。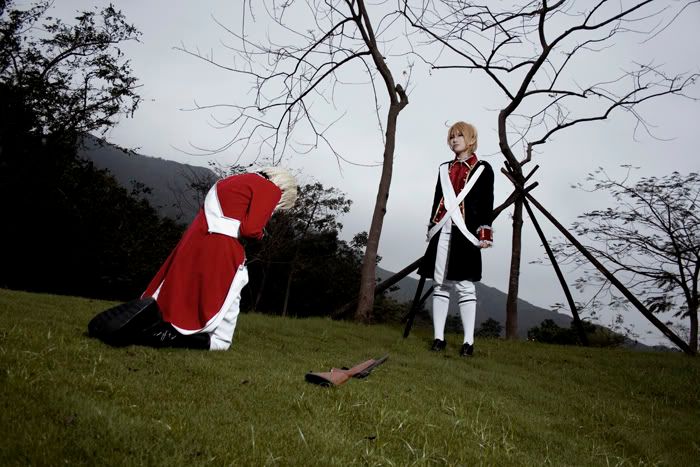 I thought I could pretend that everything's fine, I thought I could fool myself. At the end, it all meant nothing. Nothing at all.
一直装着神色自若,以为如此便能瞒骗自己,但到最后也只是掩耳盗铃之举、更是徒劳无功。
Goodbye, my dear brother.
別了,我亲爱的弟弟。
Dark and dusty, painted on the sky
Misty taste the moonshine, teardrops in my eye
阴霾与尘垢渲染于穹苍之上
迷蒙的月华
以及眸子上的泪珠
<自民歌Country Road>








Special thanks to Stepz